CO-OP ADVERTISING
PILOT PROGRAM 2019


PROGRAM
OVERVIEW


MEDIA
COVERED


DEALER
SIGN-UP

ROGEE DEALER SERVICES
NISSAN RETAIL DEALERS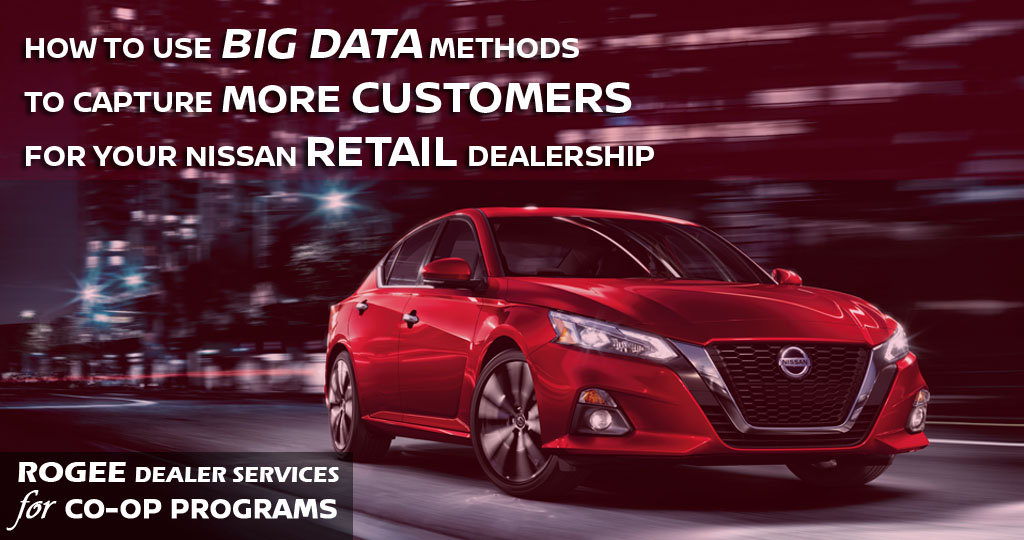 DIGITAL Marketing
for Retail Dealers
ROGEE services:
Internet
SEM
E-mail Blast
Social Media
Digital Media
Inventory Listings

ADDITIONAL:

Video Marketing
Auto Buying Program
Auto Buy Back Process
TRADITIONAL Marketing
for Retail Dealers
Cinema
Direct Mail/Circular
Magazine
Newspaper
Radio
TV Spot
Transit/Outdoor Board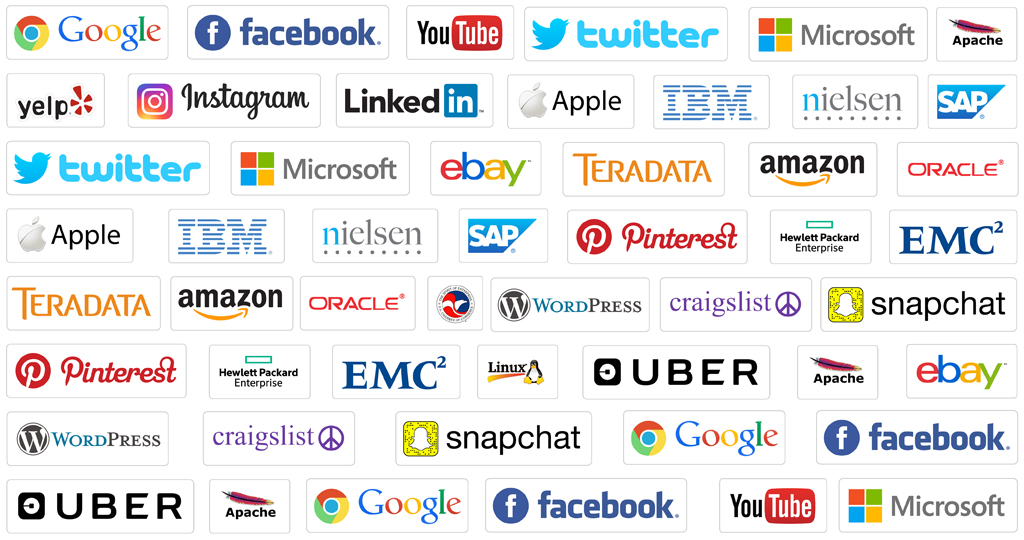 BIG DATA Marketing
All ROGEE dealer services and marketing solutions for the NISSAN CO-OP PROGRAM for Northwest Region Dealers are 100% based on BIG DATA insights -- as recent as 1 hour ago, from now. Stop guessing in your Advertising. Stop wasting your Ad dollars on non-smart and non-data-driven providers. Choose ROGEE for best ROI.
Trust The Data
Through access to BIG DATA, we, at ROGEE, know the KPIs and the recorded behaviors of car shoppers and buyers in your local your market. The most effective way to predict what customers will do is to analysis what they've done in their micro-moments. BIG DATA gives us the analytics.
Choose ROGEE.
''Your Dealership's Success is our Priority.'' Put your NISSAN CO-OP FUNDS to a better and more effective use with ROGEE. Sign-up below.
RETAIL

NISSAN DEALERS

NORTHWEST REGION