How It Works - ROGEE® Auto Buying Program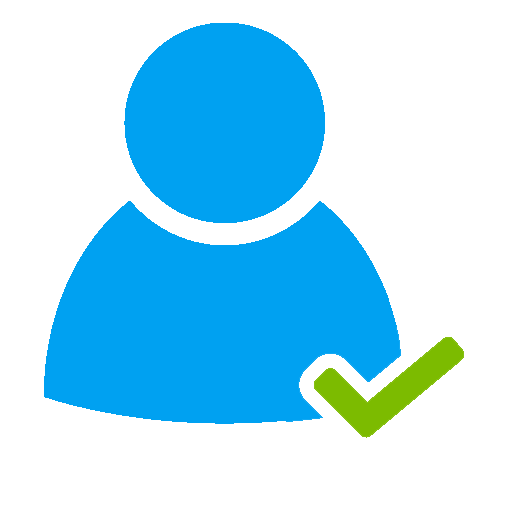 Enjoy incredible savings on a wide selection of vehicle models from exceptional, hand-picked local auto dealers. Follow the 5 steps below to a hassle-free and positive auto buying experience through the ROGEE Auto Buying Program:
1

Create an Account

It all starts with a ROGEE member account. After you

CREATE

an account, you will have access to all ROGEE platforms including Autos, Real Estate, and Accelerator.
2

Shop Dealers Inventory

ROGEE.com features thousands of in-stock ready-for-delivery

INVENTORY

from hundreds of dealers. We are confident you will find a model that you will like. Remember: if your desired vehicle is not in a local dealer's inventory, you can contact out-of-area dealers as many dealers now ship vehicles cross-country. For some luxury brands, dealers may delivery the vehicle directly to your home or place of business.
3

Contact Selected Dealer

When you find a vehicle you like, simply click the

CONTACT DEALER

button and the ROGEE system will notify the dealer with your name, phone number, and email address. An Authorized Dealer Contact at the dealership will contact you as soon as possible. Alternatively, if you are in a hurry, after you submit the CONTACT DEALER form, you can then call the Authorized Dealer Contacts at the dealership.
4

No-obligation Test-drive

Your

AUTHORIZED DEALER CONTACT

will schedule a time that is convenient for you to visit the dealership to test-drive your selected vehicle. For some luxury brands, the dealer may bring the vehicle to your place of business or home. Remember, you are under no obligation to purchase, lease, or trade-in a vehicle from anyone. Therefore, if you feel uncomfortable, cheated or mistreated at any point, stop and leave the dealership..
5

Take Delivery of Vehicle

Your Authorized Dealer Contact (a salesperson at the dealership) will work with you throughout the purchase or lease process. Car buying takes time, So he/she will help you pick out your preferred features, consider all prices, review current rebates, and determine financing options. Car buying involves different departments within a dealership. Your Authorized Dealer Contact for the ROGEE Auto Buying Program will be your champion throughout all departments within the dealership.

NOTE: We've got your back. The ROGEE Auto Buying Program Support Team will follow-up with you and the dealer by email and/or phone during this process to make sure that everything is going as smooth as possible. The team will also follow-up with you 1 week, 1 month, 6 months, and 12 months after your purchase. We want to make sure that you are absolutely 100% satisfied with the customer service received from the dealer and from ROGEE.