ROGEE® Consumer Goods and Services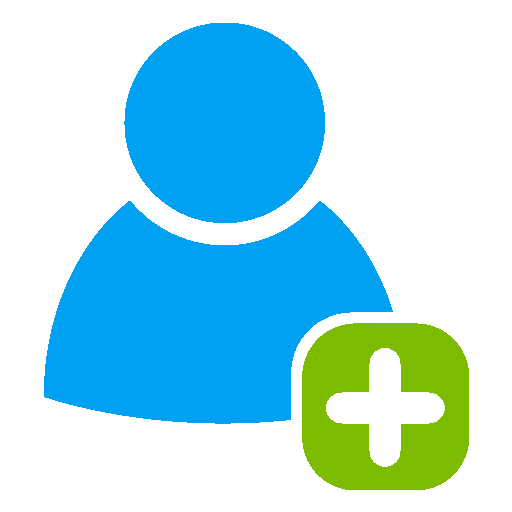 For consumers, the general public, ROGEE is a free membership-based Internet platform that helps its members get better deals on consumer goods and services purchased from a network of businesses (e.g. auto dealers, real estate brokers) on the ROGEE platform. Find your ideal product for the best price.
Consumers can also use the ROGEE ecosystem to sell and buy private goods (e.g. personal cars, vacation rentals) directly to and from other consumers on the network. Additionally, consumers can sell private goods to businesses (e.g. selling a private car to a dealer) on the ROGEE platform.
Click for details: